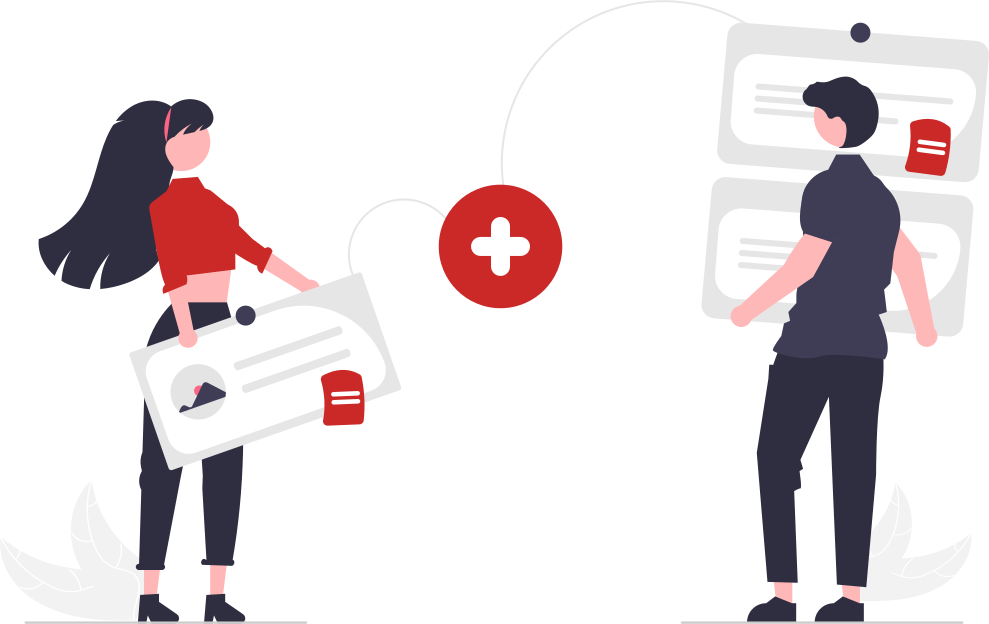 Refer clients. Get % of recurring revenue
Does your business or association focus on the legal industry – let's talk. We are also looking for long term partners that offer complementary products and key associations with the same objective in mind.
Our referral program is simple.
Earn a 15% commission on every client, and get paid annually.
Tray Selector partner aplication